In the ThetaHealing Manifesting and Abundance 2-day workshop you will discover how to amplify your abundance with ThetaHealing®. Use the Law of Attraction to its fullest potential by releasing the largest abundance blocks in your life. We will combine the techniques you have learned in Basic DNA, Advanced DNA, and Dig Deeper to break free of generations of self-imposed limits. Your manifestations will be clearer and you will attract what you want with greater ease and joy.
Prerequisite: ThetaHealing® Basic DNA, ThetaHealing® Advanced DNA & ThetaHealing® Dig Deeper
Includes: ThetaHealing Manifesting and Abundance Manual and Manifesting from the 7th Plane Meditation CD.
Certification: You will be certified as a ThetaHealing® Manifesting and Abundance Practitioner. You can then use these skills for yourself or with others as you choose.
Every thought, statement, and action is reflected by what you are creating in your life. Each decision is made with the intention of choosing what you want to create. What we think and say have a direct bearing upon whether our manifestations are for our benefit or detriment. If you constantly say that you have no money, you never will. If you constantly say and think that you are financially abundant, then you will be. To successfully manifest your desires, it is vital to speak positive words and thoughts. In ThetaHealing we can clear our negative patterns and change our thinking.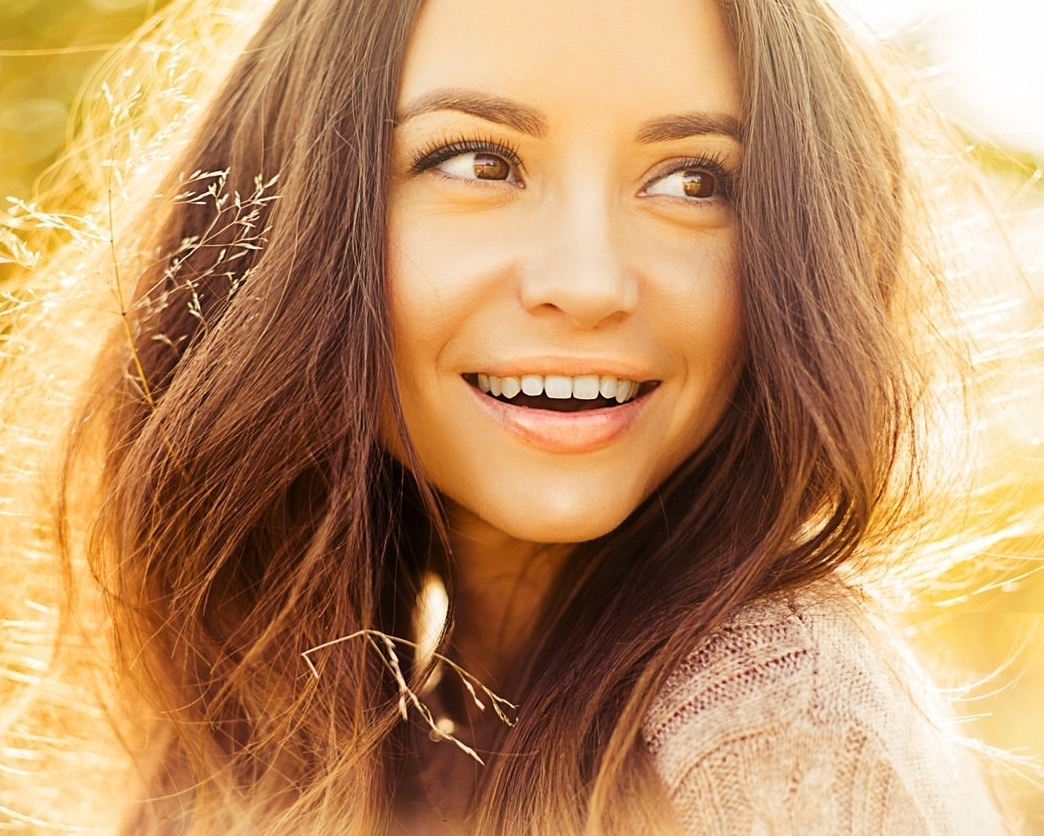 How effective is Theta Healing?
Talking about your goals is 30-40% effective.
Visualizing your goals is only 50% effective.
Manifesting in the Theta State is 80-90% effective!
Do you have difficulty identifying what you want in your life? For many this is the biggest obstacle to abundance, simply deciding what you desire the most. Many people cannot decide what they want and in turn never create it. Other people believe that they are powerless and subjected to what life gives them.
The truth is that we are creating our own reality and it is possible to manifest the best that the world has to offer. First you must identify what you want for your life. Then you can work with the Law of Attraction to bring what you desire.
In this course you will discover hundreds of surprising limiting beliefs, blocks, and other programs that are hidden in your subconscious mind.
We will dig deep to clear the blocks standing between you and your goals. Learn more about Divine Timing and how to work with your Divine Timing while manifesting. You will receive hundreds of amazing new Feeling Downloads to help create greater abundance in your life. In this seminar you will learn to make a plan, set your intentions, and follow through with your ideas to achieve success.
This class is a universal tool of self-discovery, helping you utilize your potential to become wealthy in all areas of your life.

July 20-21, 2019 Waialua, HI
October 5-6, 2019 Waialua, HI
In this 2-day intensive workshop you will discover and learn:
How to successfully manifest in a theta state

Discover how blocks on abundance are seldom about money

Move beyond feeling "stuck" easily and gracefully

Learn how your home is influencing your abundance and how to create an environment to attract your highest and best

Clear patterns you may have for overspending or being unable to save money

Receive hundreds of abundance magnetizing downloads for all areas of your life

Learn more about divine timing and how to work with it to achieve your dreams.

Discover the manifesting technique that Vianna's uses in her daily life

Release hundreds of generational limiting beliefs on abundance
Seminar Includes: ThetaHealing Dig Deeper Practitioners Manual
Duration: 2 Days, 9:00 am to 4:30 pm
Investment: $440